City Council presents prizes to the winning shops of the window contest
The City Council, through the Agency for Employment and Local Development (AEDL), has today awarded the awards to the winning shops of the Christmas showcase contest. The mayor, José Domingo Regalado, and the aedalder, Yanira González, as well as the director of Cajasiete, Begoña Fumero, have been in charge of giving the prizes to Peluquería Fermín Díaz, in the commercial area of San Isidro; Lilove in the commercial area of Los Abrigos-El Médano and Opticgranadilla in the open commercial area of Granadilla.
The event was intended to boost Christmas showcase and energize and encourage shopping in the small shop of Granadilla de Abona. The criteria that were valued, both on the outside and inside of the establishments, were the design, originality, lighting or the combination of colors and textures, among others. The winners for each commercial area have obtained a gift voucher and will benefit from the recording of an advertising spot for dissemination on digital platforms. The awards were differentiated into three zones: Los Abrigos and El Médano San Isidro and Granadilla helmet and medianías.
The municipal representatives congratulated the winners and thanked the participation, not only to the winners, but to the other companies that met in this contest at the past holidays, because these kinds of initiatives help to energize and encourage purchases in the small shop of Granadilla de Abona.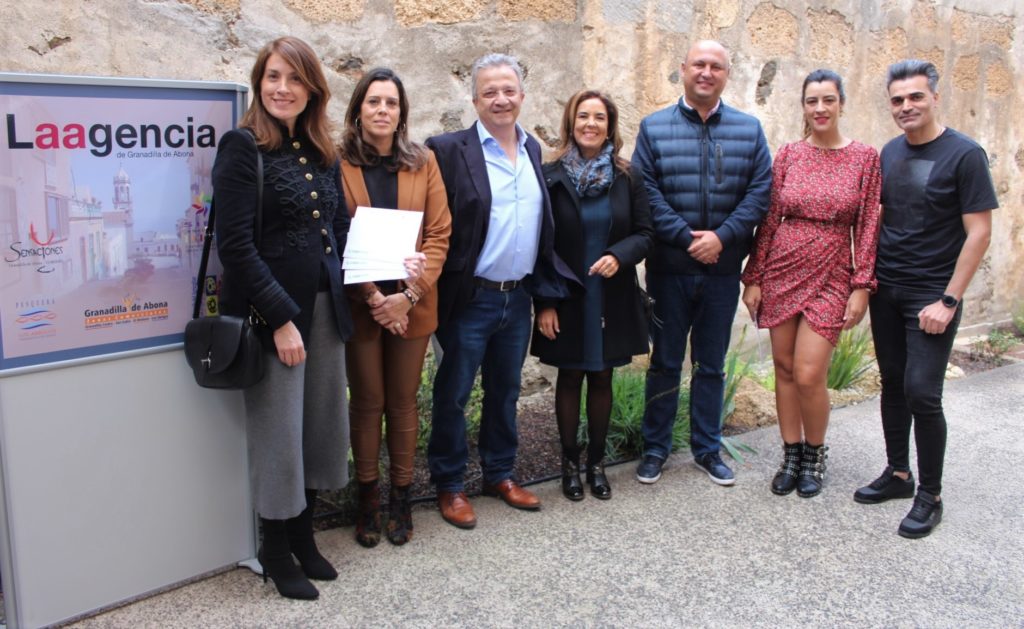 A greeting from the Local Employment and Development Agency (AEDL) and we will continue to report.